Over
hours of flight time
More than
Handwritten postcards
Approximately
Batteries used
Playing more than
hours of music
---
We cannot be silent in a world of rising anti-Semitism
To stay silent is to be in agreement. We actively chose not to agree with the ever growing attitudes and actions of anti-Semitism. Some of them may be subtle, however, big fires start with a small spark.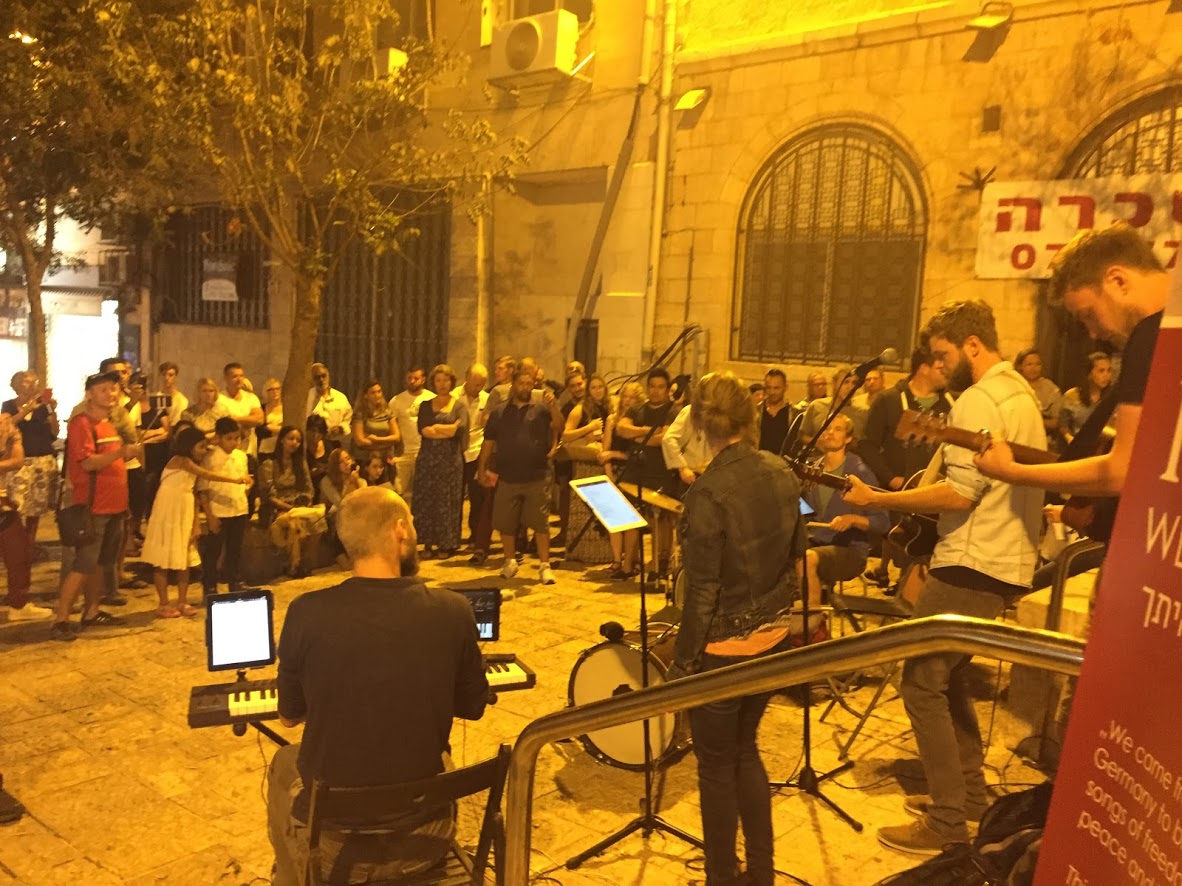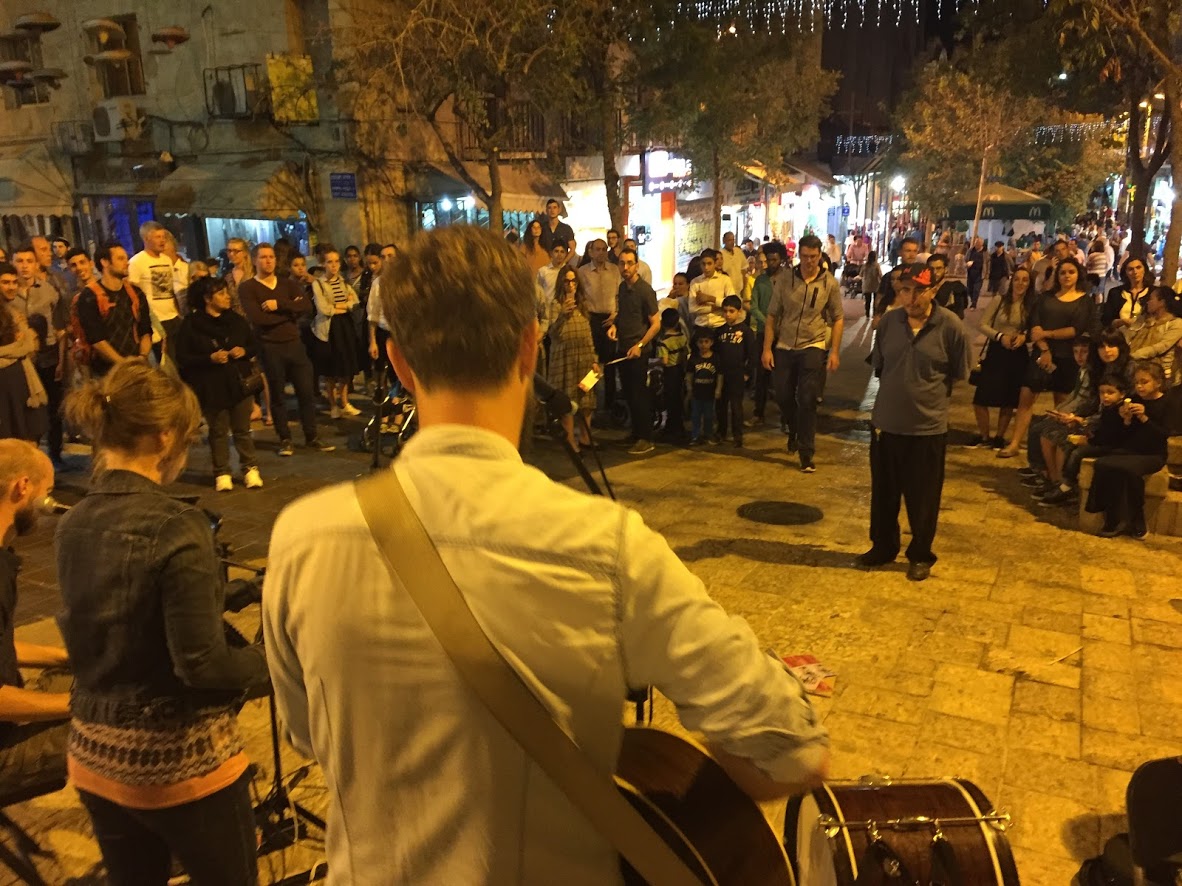 ---
Music is our voice
Some people write, some shout, some fight. We chose to let our Music speak. Some of us have already been playing together for 20 years. We are convinced that music can be an unfiltered channel for heart to heart connection and communication.
"Once this place saw many victims due to a terror attack
and now you are here with this message!"
— Store Owner, Ben Yehuda Street, Jerusalem —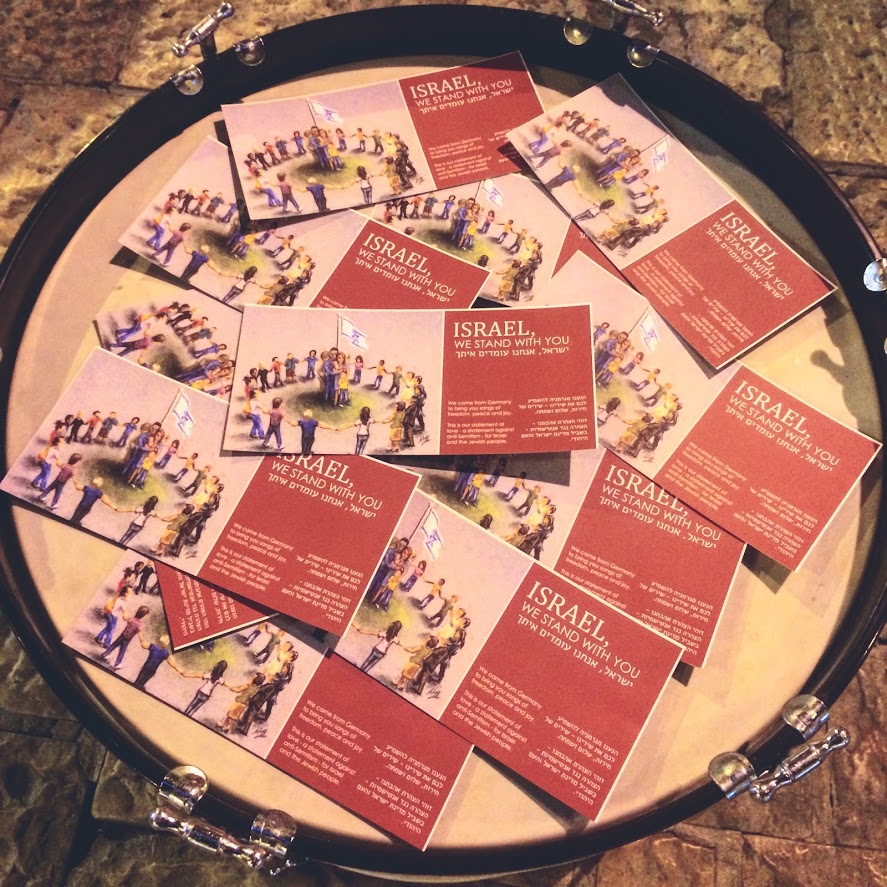 ---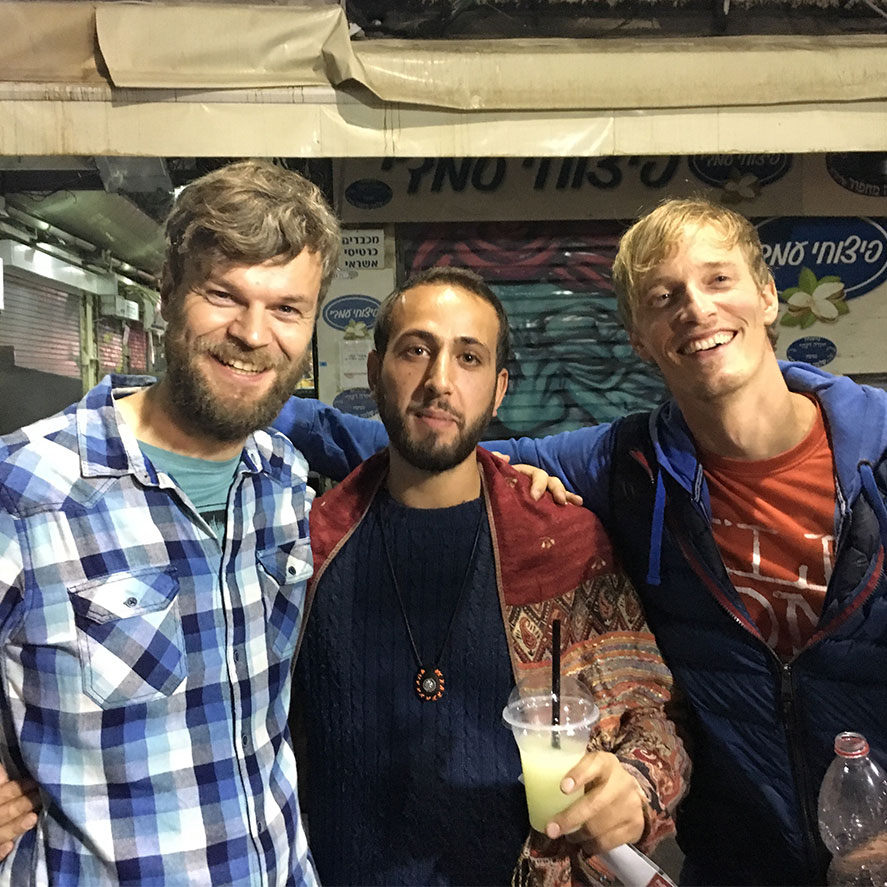 ---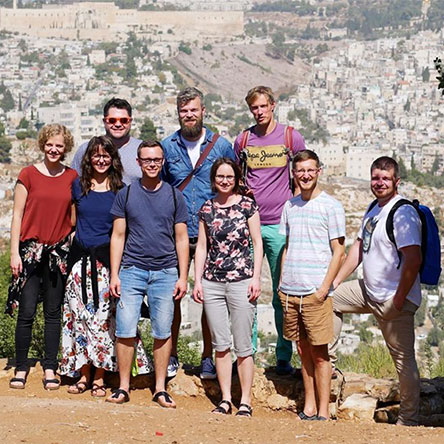 ---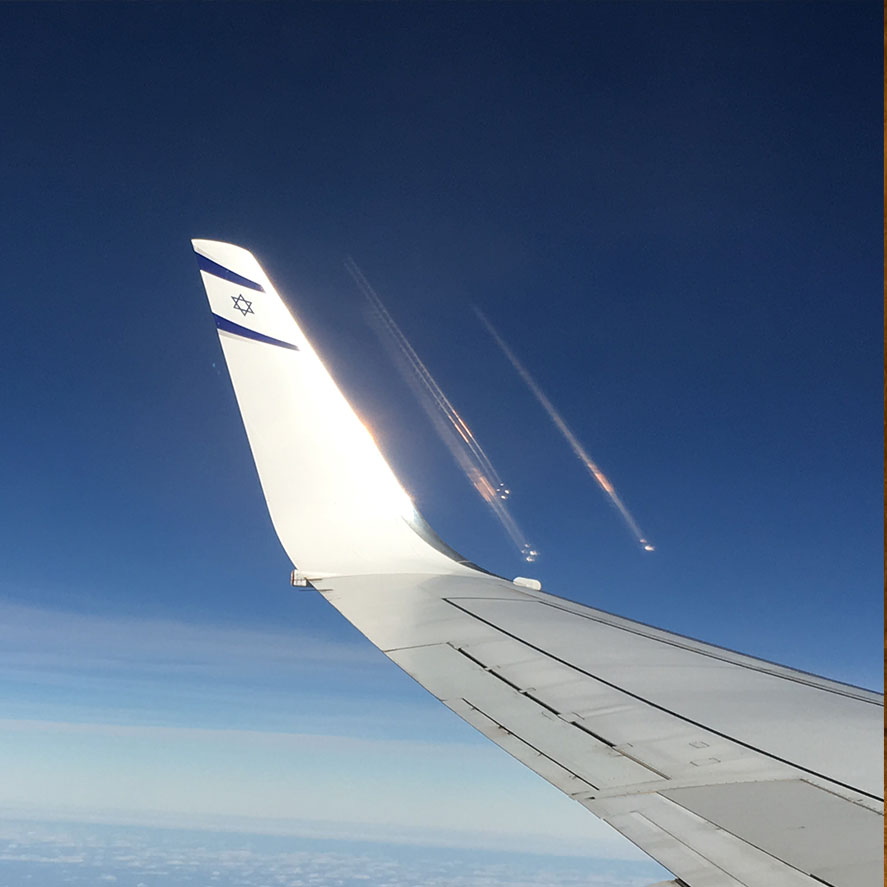 ---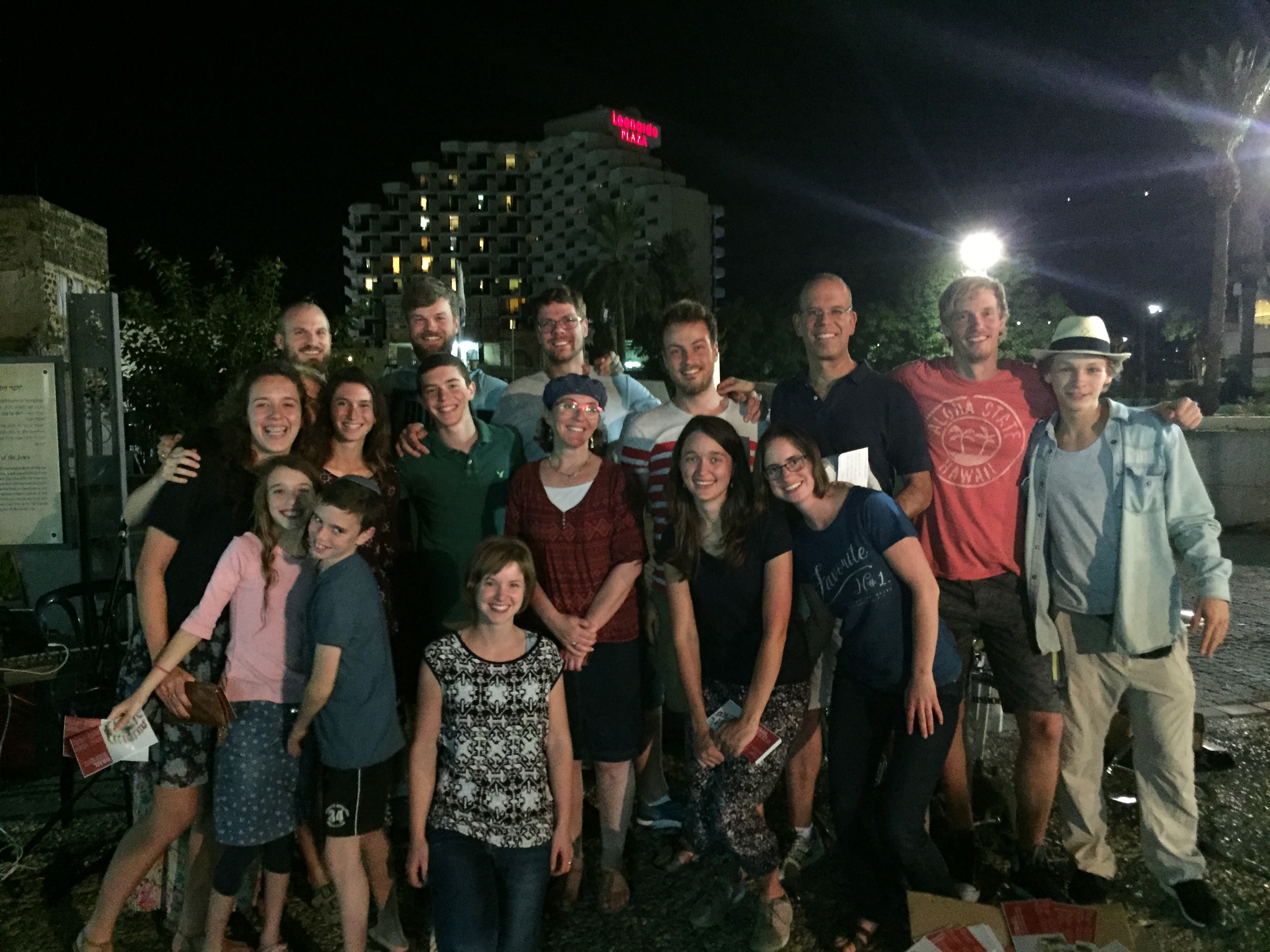 COMFORT, COMFORT MY PEOPLE
Encourage and Love
We believe in the G'd of Abraham, Isaac & Jacob. We believe in the G'd of Israel and that His words are relevant. We believe that comfort and encouragement take place at a personal heart to heart level. Relationships are the place where real and uncoloured communication can take place. This is the reason why we come, try our best to be transparent and open-minded. The last three years show us - it's worth it. We always appreciate how warmly we are welcomed year after year. We realize that just our open hearts with the message and spirit we carry is of great value to many. Experiencing this makes us even more humble and gives us confirmation that this is the right thing at the right time. Let's change the atmosphere.
CONNECTIONS THAT LAST
Building relationship
Loving one another makes the difference. We long to see relationships go beyond a cultural exchange and build a foundation for connections & projects that stand against a selfish and individualistic mindset that we encounter time and time again. We aim to support visits and exchanges of Europeans in Israel and of Israelis in Europe by providing support with logistics and resources as well as educational workshops. Crowdfunding campaigns, concerts and other creative ideas may be included in this.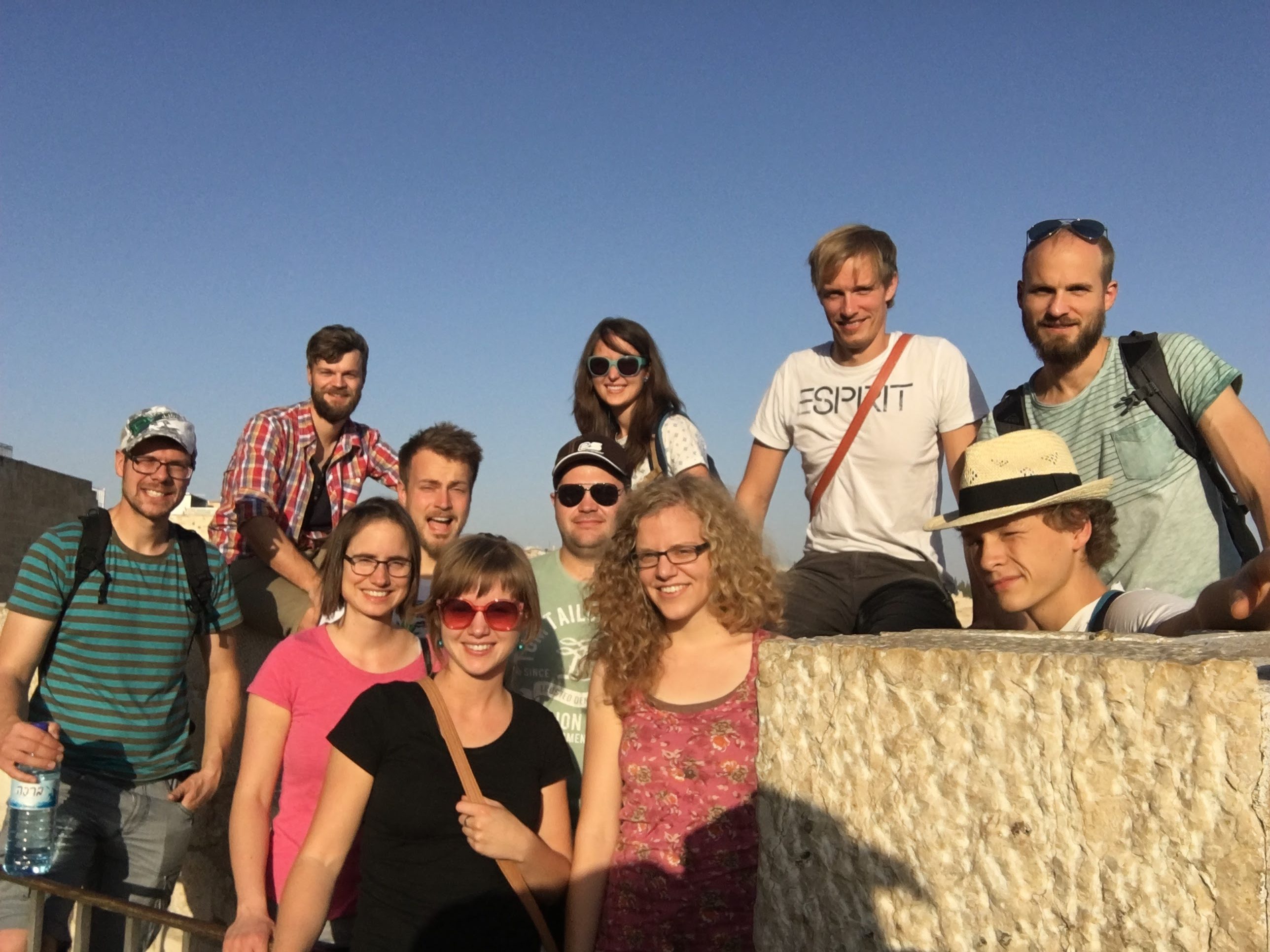 NEVER THE SAME AGAIN
We are changed
Each year we bring friends with us that have never been to Israel before to experience Israel during this special trip. They come not only as tourists, but somehow to get a little bit closer to the people. Each time they come home changed because they - as well as us - get to know genuine people. They get to know the country, with a deeper understanding of the culture, and fall in love with it.
QUESTIONS AND WIDE EYES
Influence Europe
One thing is to make a statement of love for Israel and stand against anti-Semitism in the streets of Israel. It's perhaps even more important to speak out loud in Europe. We talk a lot about what we experience in Israel and are regularly faced by a lot of questions, for example from our colleagues at work. We've even started to organise workshops to share our stories and also play our Hebrew songs at various occasions, for example in the streets of Germany.